Hey everyone it's that time of the month again. Not...that time. It's time for another live stream! I'll be finishing up our undefeated Space Mermaid. Drop in and say hi at Twitch.tv/mariahlstudios . Anyone else as hyped for Halloween as I am? Jump into chat and we'll talk about it!
Today's goal is centered around Snake River Fandom Con. I will be splitting a booth again this year with Sasquatchprints.com and what timing! I should have my comic ready for print! Donations today are going to fund the printing and publication of my first comic issue!
Finally, there's a sale on Redbubble! If you buy 10 stickers you'll get 50% off. As they say, "The more you stick, the more you save!"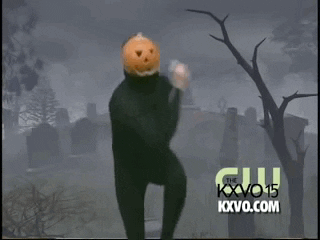 I hope to see you all today!
-xoxo mbl